After a long hiatus, I'm back.  Content should continue along the same lines with a new interest or two.  I'll still post about wine but only if I find something that is special and memorable.  Dogs?, well yes certainly.  Gadgets/toys, of course.
Speaking of toys, I have a new one.  over the past year I've become somewhat facinated with backyard birds and have wanted to be able to photograph them – up close and personal.  I just didn't have the equipment to do so effectively.
Until now —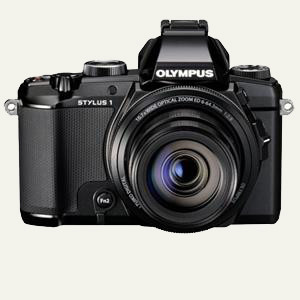 Olympus Stylus 1 – 10x (300mm equiv) zoom
Constant f2.8 aperture across full zoom range
Remote control app for my android tablet allows remote focus, shutter control …..
Excellent image stabilization.
All in all, it's perfect for my purposes – I'm loving it.  I'll post a few examples of some bird photos that I took as I was learning about the camera.
Posted by DRHamp as Photography at 10:04 AM UTC