We stopped by our favorite local wine bar, the Wine Therapist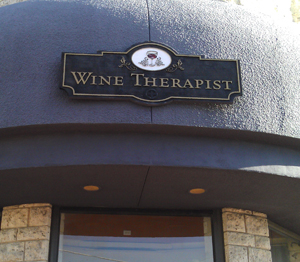 yesterday and was talking to Phillip, the owner about our Wine Century Club progress.   Phillip commented that he thought he had one that we had not had.   He pulls out a bottle of Argiolas Perdera, an Italian red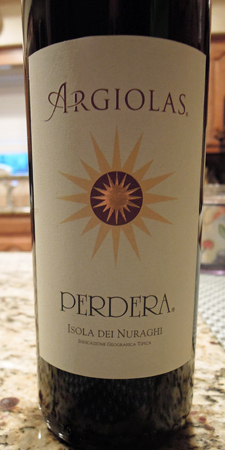 wine from Sardinia.  Sure enough, it was made up predominately of the Monica grape.  Monica is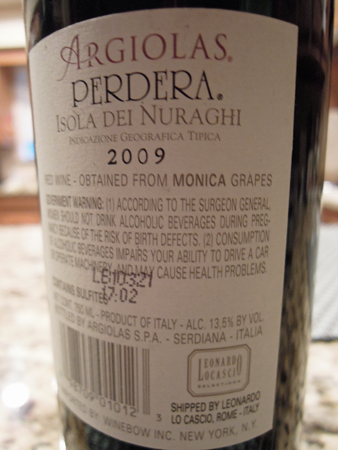 a dry red wine grape grown primarily in Sardinia and one of the few grapes that Italian wine regulations allow to appear on the wine label.  Monica originated in Spain, but is rarely grown there now.
So, the Monica grape is our number 97 and we're closing in on that 100 goal.
The prior post had us at #95, but I had overlooked the Bosco variety – I've now corrected that error and adjusted our status accordingly.
I haven't done a gadget update recently, go that will likely be my next post and hopefully it will be within the month.  By the way, there have been changes in that area.
Posted by DRHamp as Wine-Wine-Wine at 9:49 AM UTC