So, this makes my third annual update to my Geeky Gadgets, Gizmos, & Toys addiction.  There have been changes in hardware and mindset, so read on.

First let me say that I continue to "love, love, love" my Kindle (oh, I said that last year didn't I).  I told myself that whenever my original (first  generation) Kindle quit working that I would replace it with the latest (generation 3) device.  Well, it just wouldn't break no matter how I abused it and my geeky impatience drove me to just buy the Kindle LG.  Kay continues to use the second generation Kindle, loves it also and uses it every day.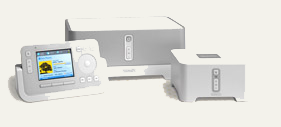 The Sonos home music distribution system is still in place and continues to one of my favorite and often-used gadgets.  WAV (wife acceptance value) also continues to be high and i get no resistance from that front when I talk about expansion.  Sonos just announced the Play 3 unit, their latest addon to the system.
It's a  smaller, more affordable powered zone player and it is ideal as a  portable unit to move to any room or the patio as needed.  It is very cool and I

just had to have one – go figure!
Interest in DSLRs has waned for the time being, but I did purchase a Nikon P300 point-and-shoot camera.  It's a 12 mega-pixel camera and weighs just 6.7 ounces, takes beautiful pictures and does absolutely awesome 1080P video.  It fits in my pocket and I'm loving it!  

As always, my gadget-bent brain is chasing something new – So what might that be?  Until this last week, my highest interest level has been in the area of Tablet pcs.  I continue to hang on to my irrational Apple-hate, but have to admit it's weakening slightly.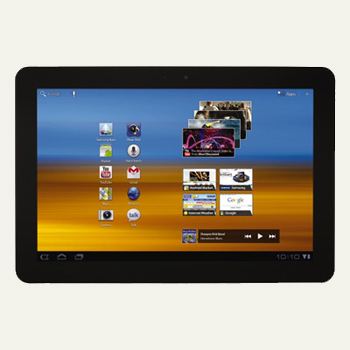 They really do produce creative, innovative, and functional devices.  But for now I will not bend to those evil Apple temptations.
Windows 7 tablets – probably not; Windows 8 tables – who knows.  Android is where it's at for me, especially in tablets.  My current front-runner is the Samsung Galaxy Tab 10.1 and it is really sweet!  The 4G version just released by Verizon is a temtation for sure.  There are others worth a look from Acer, ASUS, Toshiba, Motorola, Dell, and HP.
Wait a minute – I said my interest priority changed in the last week – so whatever for, and what's the new priority?
My son called me to tell me about this sweet new smartphone that he had seen – the HTC Sensation, an awesome Android phone that among other features allows you to text using voice input via the Google Speech-recognition service.  He said he will definitely be getting one when his current contract is up in August.
For me, a cell phone has always been just a phone and I've never had any interest in anything more.  But, I did start researching the HTC Sensation which led me to comparing it to the Samsung Galaxy S II (it's closest rival, soon to be released in the US).  The Sensation is available only on the T-Mobil network while the Galaxy S will be available from AT&T, Sprint, and Verizon.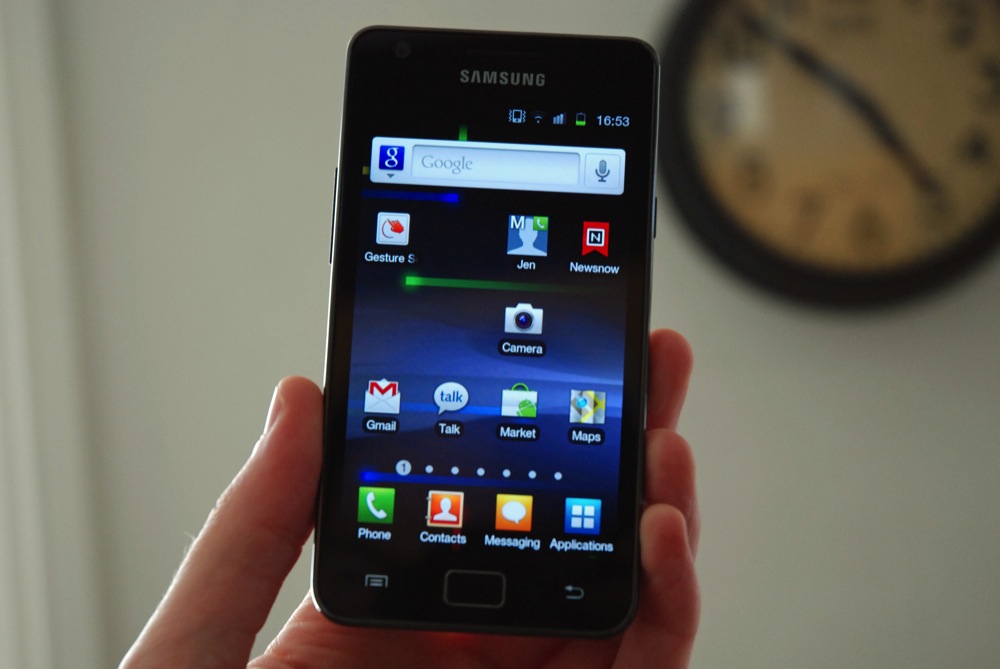 I have never had a smartphone or a mobil broadband service, so I had to research that also and have concluded that the best alternative for me is Verizon – which means the Samsung Galaxy S II.
So why all of a sudden do I have such an interest in a smartphone when just a week ago I couldnt care less?  I already have a mobil phone and it works and it's cheap.
It was the research that turned me totally around and totally upside down — hey this thing is not a phone (yeah ok, it does that) it's a gadget, it's a gizmo, and oh-boy it's a toy – oh boy!  Now it's my top priority – I gotta have one – it has just become a necessity – that's how us old geeks roll!


*Day-later Update*  I keep looking at that HTC Sensation and it is really, really sweet — aannndd it's available right now!  T-Mobil can't be that bad – can it?  — Stay tuned for a possible further update.
Posted by DRHamp as Gadgets & Stuff, Hmmmm! at 12:13 PM UTC