I've ridden and loved motorcycles for most of my adult life and enjoyed big bikes for the last 10 – 15 years. I can remember as a kid (yeah, I can remember that far back) wanting to ride on one of those big Harley's.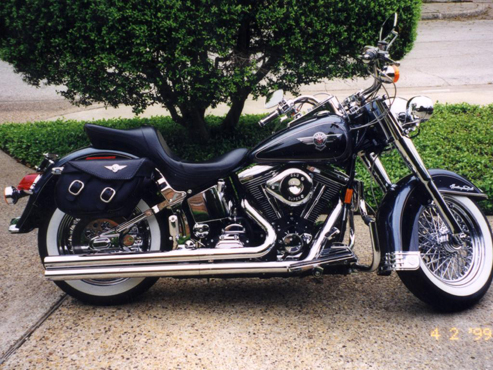 Much later in life when I was a somewhat older kid (probably in my mid fifties) and could afford one I bought my first Harley Davidson – a 1995 Softail Special – my pride and joy and still my alltime favorite motorcycle.  I became a lifetime member of the Harley Owners Group (HOG) and still belong to this day.
Then Around 2000 I bought a Full-Dress Harley touring bike the 2000 ultra classic.  This was a very nice bike especially on longer rides.  It was also very top and frontend heavy and at my age, a challenge at low speeds. I just never got real comfortable with it and sold it after a few years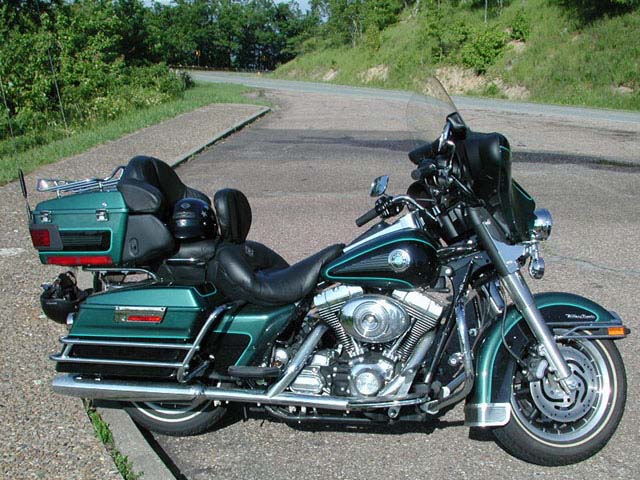 Ever since I sold that dresser, I've been missing the ride, but told my self  that I was too old for that foolishness.
.
.
.
.
I forgot about it for a couple of years — well sorta.  I got to thinking about Trikes and the more I looked into it the more interested I got.  Needless to say, I did finally get hooked and recently came across a really good deal on a 2008 Honda Goldwing with the California Side Car Trike kit.  It had under 5ooo miles, was priced right, and on top of that included a Escapade trailer.  I couldn't resist.  We drove to Shawnee, Oklahoma, looked at it, bought it, and drove it home that day. Some of my Harley friends think I've gone to the "dark side" but so be it – I'm happy.
.
.
.
Some kids never grow up!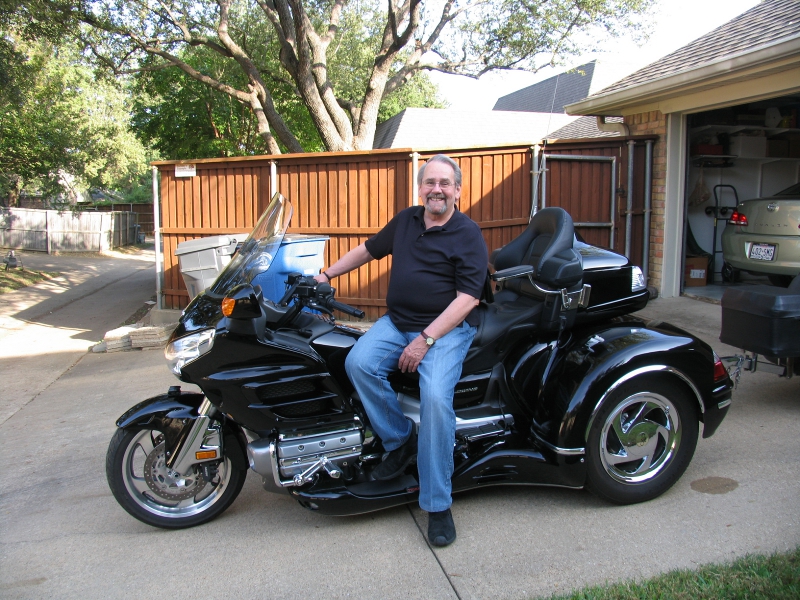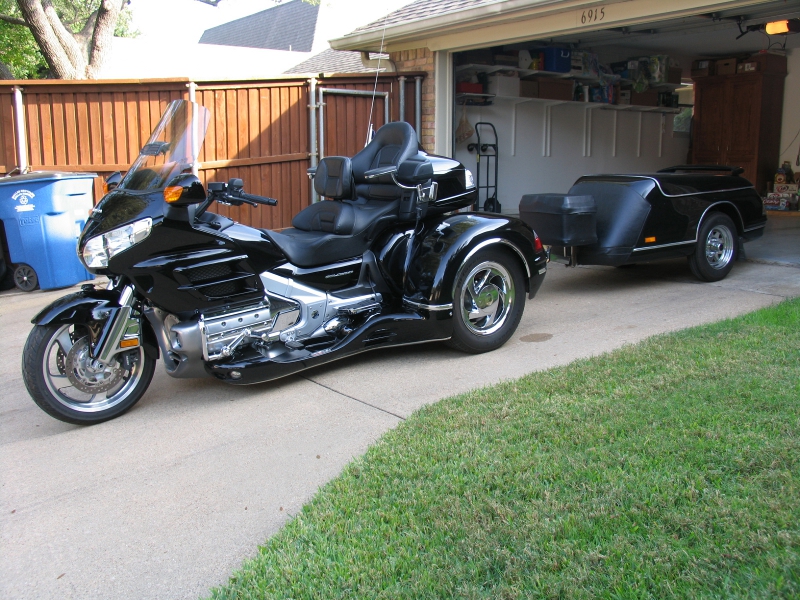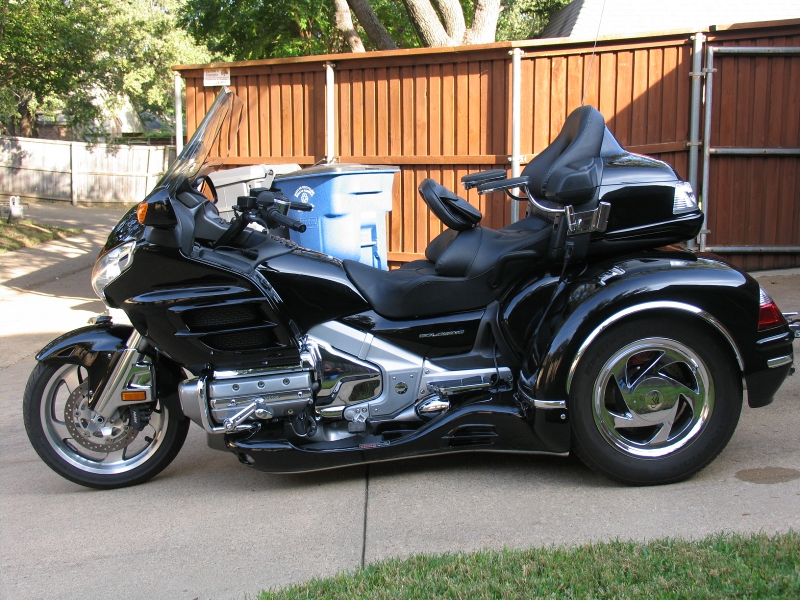 .
.
.
.
.
.
.
.
.
.
.
.
.
.
Posted by DRHamp as Hmmmm! at 9:11 AM UTC